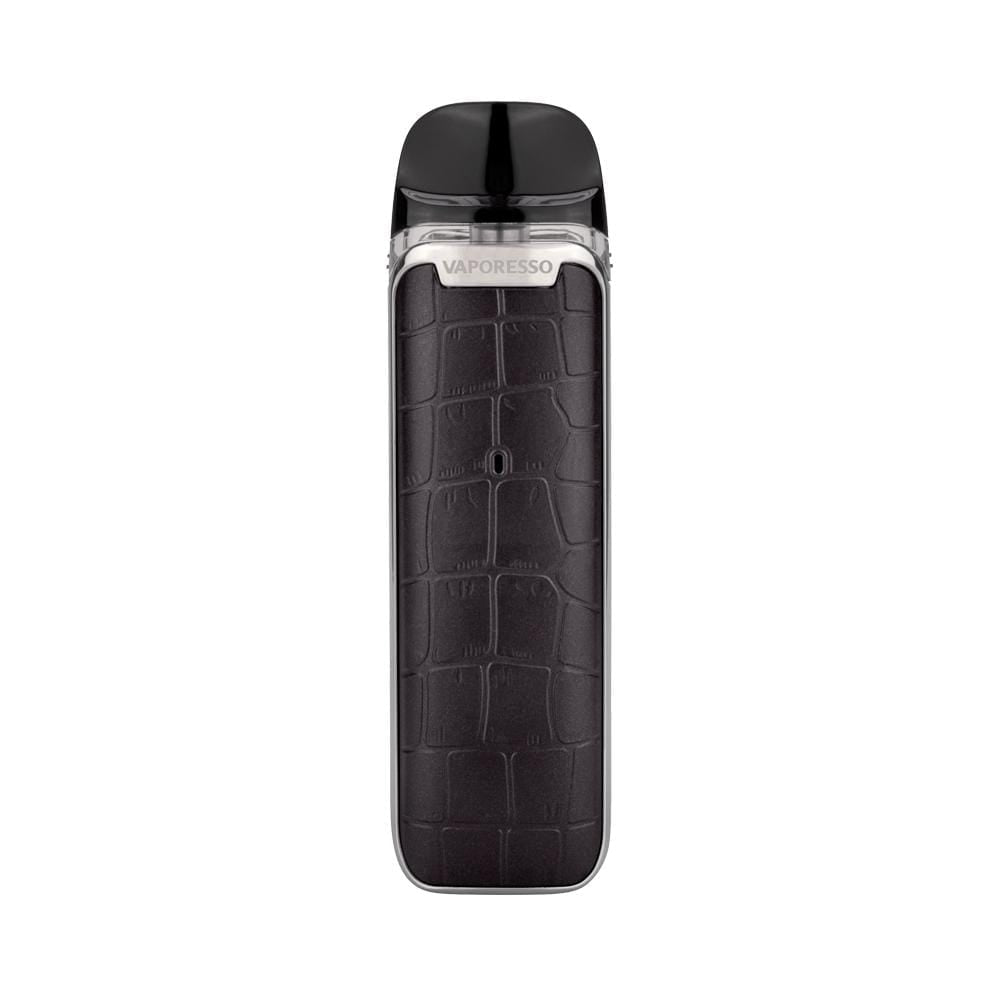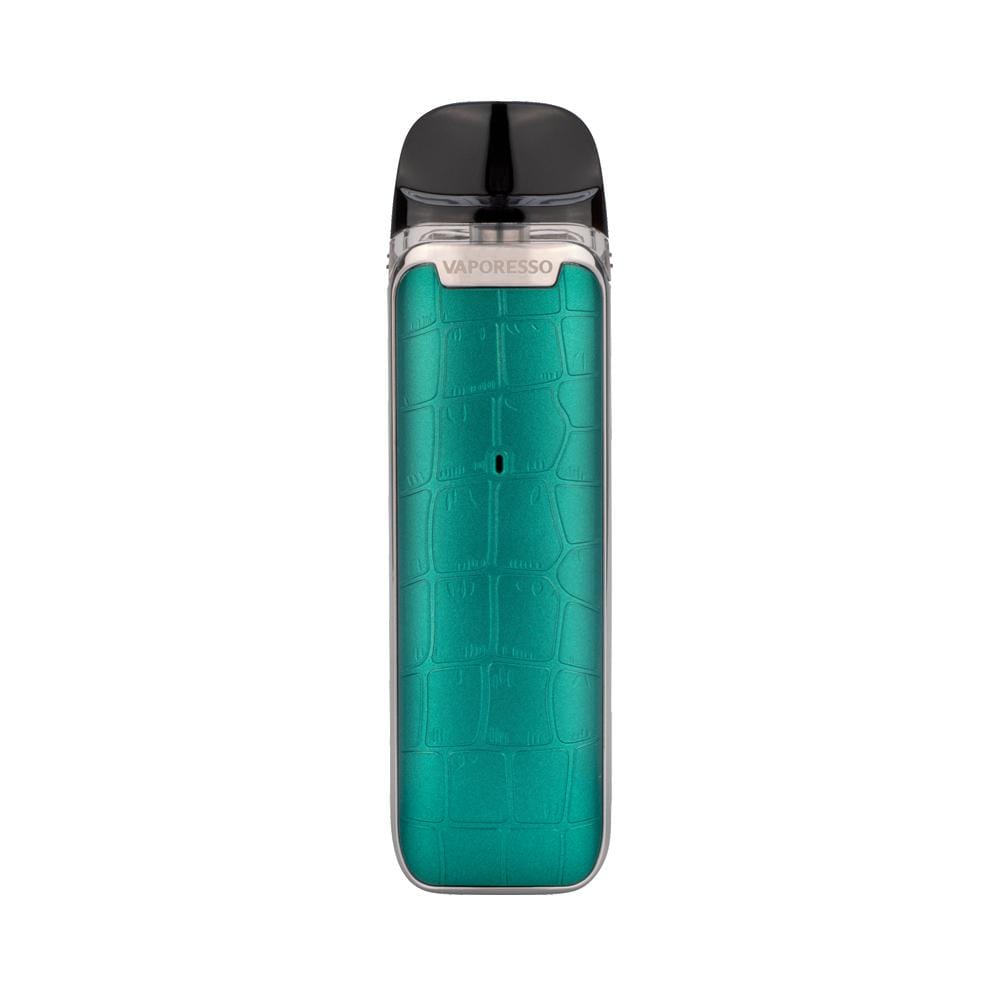 NEW! The LUXE Q is equipped with a powerful 1000 mAh built-in battery to keep you going throughout the day. Designed with leak-resistant technology and adjustable airflow for a more intense and satisfying vaping experience. 
The LUXE Q holds flavour-enhancing MESH refillable pods available in both 0.8Ω and 1.2Ω resistance.
Vaporesso LUXE Q Kit includes:
Vaporesso LUXE Q 1000mAh battery device
Vaporesso LUXE Q 1.2Ω & 0.8Ω Replacement Pod (2ml)
Type-C USB Cable

Features: 
• Slim device with leather texture
• Adjustable airflow -  Rotate pod 180°
• Draw activated
• Battery capacity 1000mAh 
• Top Filling System
• Leak-Resistant technology

Need E-Liquid for your device? We recommend using the INFZN nicotine salt E-Liquid range when using 1.2Ω resistance pod and Steam Punk'D freebase E-Liquid when using 0.8Ω resistance pod in the LUXE Q Device.
The Vaporesso LUXE Q Replacement Pods are available in a 2-pack format.

Free shipping on NZ vape orders over $30 and Australia orders over $140.
Vaporesso LUXE Q Pod Kit
Discover our Best Selling PHIX 6 Starter Kit.
PHIX 6 Starter Kit includes:
PHIX 6 rechargeable device
PHIX USB-C lightning charger
1 x PHIX 6 disposable pod
PHIX 6 Features:
USA made eLiquid
15 disposable pod flavours
Leak-resistant design
Fully charged in 15-20 minutes
Device available in: Black Gold, Blue Gold & White Rose Gold
Shop Now